Welcomes You!
Give your kids a biblical worldview, that will produce the next generation of culture shapers—not simply the next generation shaped by their culture. We are going to be hosting a six week study on Christian Parenting on Thursdays starting on January 18th from 6-7:30 pm. This class is open to anyone. Child care and refreshments will be provided. The only cost is $15 if you are wishing to have a student workbook. Let us know if you would be attending.
---
Children's Ministry Day 2018
March 10, 2018 9:00AM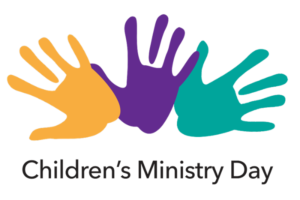 The time has come: Registration for Children's Ministry Day 2018 is now open. You may register your own child, or contact the church for us to register your child. We wait until we have few children and adults to register them. If any adult would like to help out, just let our church know. The registration fee is $15 which includes a t-shirt, lunch and any additional supplies. Here is the registration link: http://www.ibsa.org/article452609.htm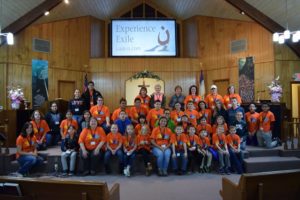 Children's Ministry Day March 2017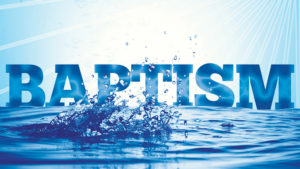 We accepted the challenge by the IBSA for "One Grand Sunday." The statewide goal is 1000 baptisms on April 8th. Our goal is going to be two baptisms.